Grocery Store Display Columbus, OH
We produce custom grocery store displays in Columbus, Ohio!
Get Custom Grocery Store Displays 
We specialize in fabrication and installation of custom grocery store displays. Our Columbus, Ohio based company offers a wide range of services that includes design and planning, manufacturing, installation, maintenance and repair. We use high quality material for every display which gives long lasting performance.
Get The Display That Fits Your Grocery Store
American Plastic specializes in custom plastic fabrication for businesses of all types including grocery stores. We provide a variety of plastic products, including grocery store display products, custom plastic displays, and cut-to-size plastics. Our custom plastic fabrication services can benefit both small and large businesses. We emphasize on producing a top-quality product in a timely manner.
Let Us Make Your Custom Grocery Store Display
American Plastic is a custom manufacturer of plastic parts and displays. We utilize state-of-the-art technology to provide our customers with everything from custom grocery store display products to cut-to-size plastic and more. Our services can benefit both small and large businesses, due to our flexible production capabilities and fast turnaround time.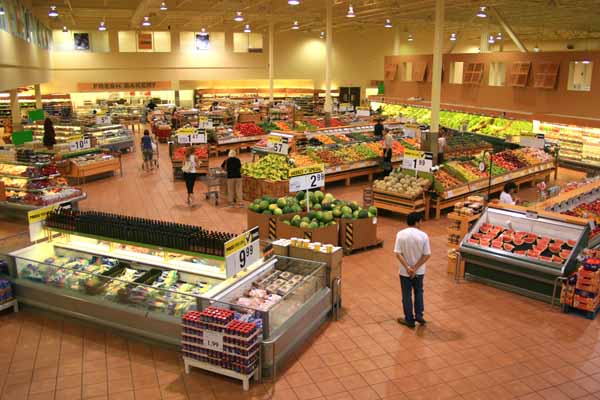 Get a Quote Now!
Contact us and get a quote on your custom grocery store display