Custom Engraving
We engrave ANY material!
Whether it is for a jewelry piece or any other object, we can custom engrave your item!
Get Your Custom Engraving in Columbus, Ohio
American Plastic specializes in custom engraving services in Columbus, Ohio. We have the professional experience in custom engraving technology and can help you customize any object be it a gift or heirloom. We can work on a variety of materials. Please contact us for a quote!
Objects can be laser engraved for any purpose, whether it is a custom logo, a special message or insignia. Our personalized custom engraving services will mark the depth and we can laser engrave almost any material with our machines. Whether it is a custom one-piece production or a large scale volume production, we can handle your custom engraving projects. American Plastic can help you with your custom engraving needs in Columbus, Ohio! Contact us now for a project quote now!
Our laser engravers can perform custom engraving on all types of objects, including:
Any type of object
Name Plates
Guns
Knives
Watches
Jewelry
Mugs
Tins
And More!
Any type of material
Metal
Wood
Glass
Plastic
Resin
And More!
Whatever we can fit in our laser engraving machine, we can engrave it! If you have a question about a project, then please don't hesitate to reach out to us! We are always happy to help!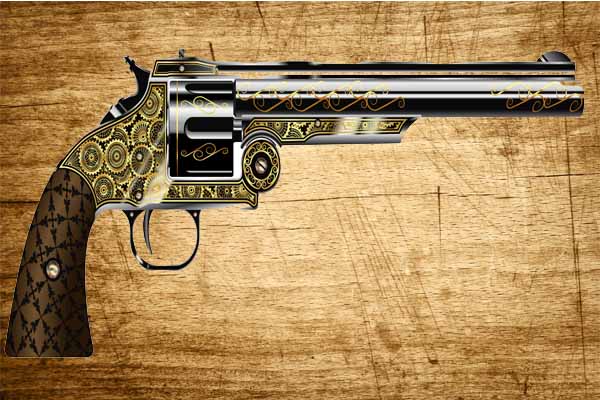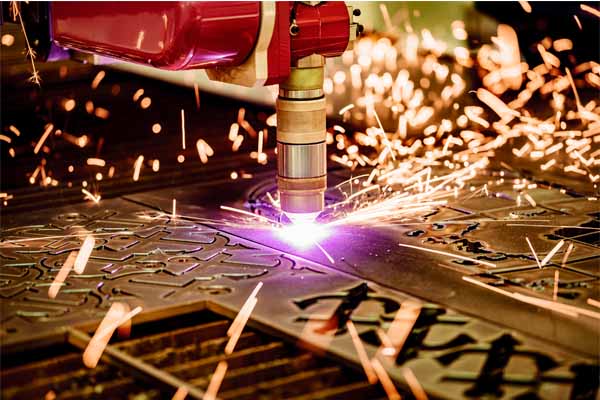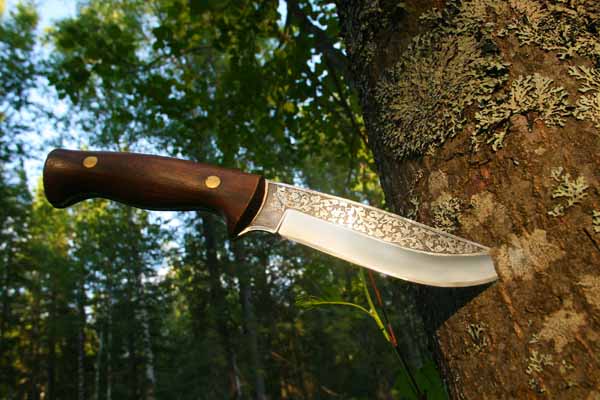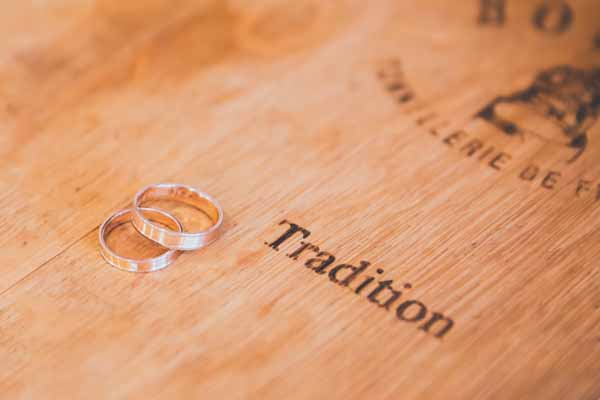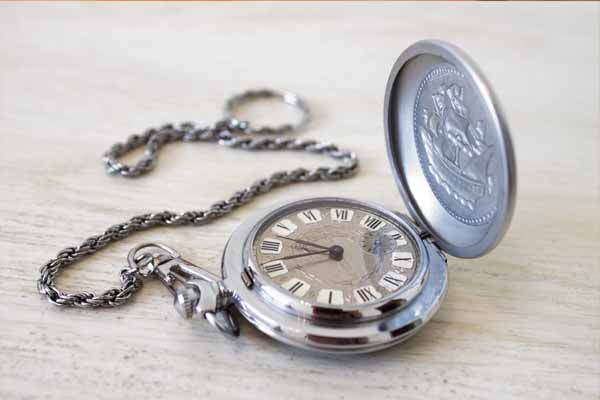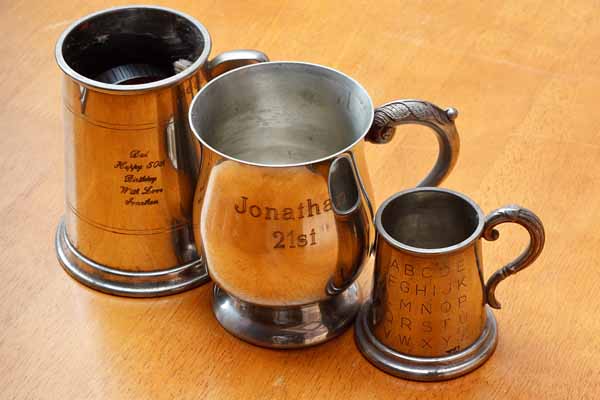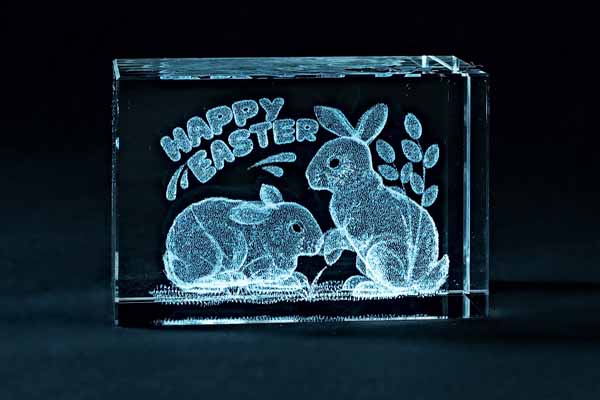 Get a Quote!
Get a quote on our custom engraving services in Columbus, Ohio.
Custom Glass Etching in Columbus, OH
Not just a plastics company! Custom glass etching and engraving with American Plastics in Columbus Ohio is where we can produce any type custom glass etching with our laser machine cut or sprayed stencil artwork or logos into any type of clear glass or plastic product. We offer a wide range of colors and finishes to choose from to make your award, trophy, plaque or custom award personal.
Custom Metal Engraving in Columbus, OH
American Plastics offers custom metal engraving for any item, not just the plastic products that our name may suggest. A wide range of permanent or short term marking options are available. Choose from a variety of fonts and point sizes to make your designs stand out from the crowd. Their in-house design team can also assist you with graphics and layout, creating a truly unique product.
Custom Engraving Reviews
Need more reasons why American Plastic is the best custom engraver in Columbus, Ohio?
Custom Engraving Columbus, Ohio
Average rating: 9 reviews
Jul 27, 2020
Highly recommended!
Super friendly staff. Just needed a small piece of acrylic for a amp mount and they took the time to make sure I had the right drill and offered to even drill the holes if I needed. If you are looking for polycarbonate or acrylic, this should be your first choice.
Jul 27, 2020
Amazing customer service and product!
Great deal on remnants and can custom build.
Jul 27, 2020
Superior craftsmanship and service!
AMAZING service and craftsmanship from American Plastics. We had a request that was 7 companies turned down, 1 other attempted and failed, and they knocked the project out of the park! Ask for Don and Penny and you won't be disappointed!
Jul 27, 2020
Great company that does custom engraving
A great company with great staff!!!!!
Jul 27, 2020
Amazing custom engraving!
Always amazing service and a fantastic company to work with.
Jul 27, 2020
Custom engraving in Columbus, OH
Great place to get some custom made fixtures.
Jul 27, 2020
Custom Engraving in Columbus, Ohio.
Wouldn't go anywhere else for my plastics
Jul 27, 2020
I highly recommend American Plastics
Great people to work with
Jul 27, 2020
Excellent price and service
Very responsive. They cut some pieces for a prototype for me in a couple hours, based off a rough sketch. The pieces were cut just right and the finish was protected with adhesive plastic. Nice finished edges on the cuts. Excellent price and service.