Custom Plastic Fabrication
We offer a broad range of innovative solutions to meet your manufacturing needs. Whether big or small, our projects are executed with precision, in accordance with the highest quality standards.
American Plastic provides custom fabrication of various types of plastics. We have been providing the Columbus, Ohio area with custom plastic fabrication, including display products, plastic cut-to-size, custom plastic displays, and more. We emphasize on producing a top-quality product in a timely manner. Our custom plastic fabrication services can benefit both small and large businesses.
We specialize in custom plastic fabrication to meet your personal, business or organizational needs. Our custom plastic fabrication capabilities include cutting, polishing, bending, cementing, and drilling. We work with sheet, rod, and tube plastics for all our fabrication. If we can cut it, bend it, and glue it, we can do it. Extruded and injection molded plastics are not available at this time. Lead times are dependent on the size of the project and the quantity required. For small, custom items, a week to 10 days is typical, larger orders can take 2 weeks or more. On larger runs of a custom project, we will create a prototype for you to review before production of your order begins.
The list below are just examples of possibilities. If you have something else in mind, then don't be afraid to contact us! We are always taking on custom orders!
Literature Holders
Sign Holders
Brochure Holders
Display Easels
Art Displays and Framing
Trap Frames
Model Covers
Shadow Boxes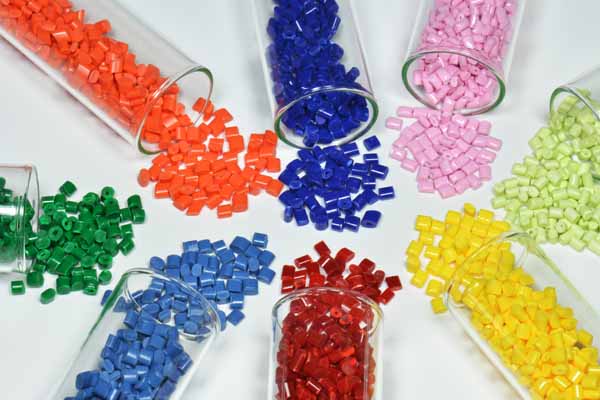 Get a Quote Now!
Contact us today and get a quote for your Columbus, Ohio custom plastic fabrication project! We are here to help!