Custom Displays
Whether you have a retail store or need a custom display for your hobbies, we can make it for you!
American Plastic can produce custom retail store displays, fixtures and equipment are available in many different styles and colors. We can help you produce every type of retail or grocery store display and equipment you need to open your new store or a remodeling project! We can help you create anything your store needs for a stunning retail environment! Attractive and well-designed custom retail store displays will attract more customers and help you to sell more of your products. If you are in need of custom retail displays, then call or email us. We can often accommodate any type of custom retail display requests to help your business with your desired look. What custom retail display can we create for you today?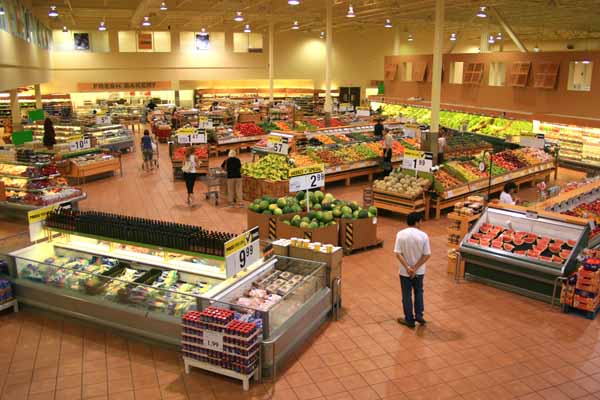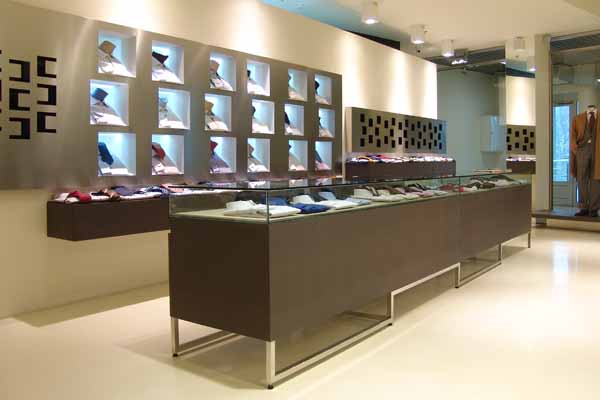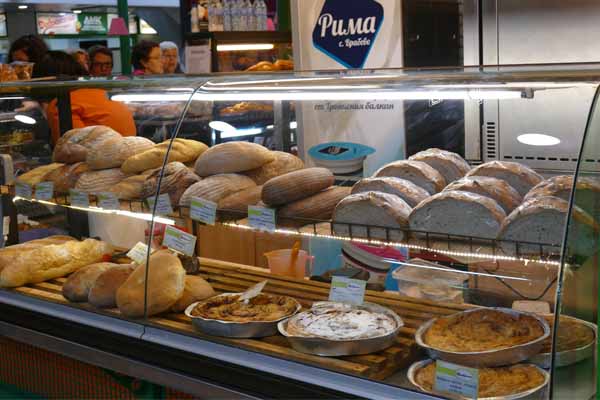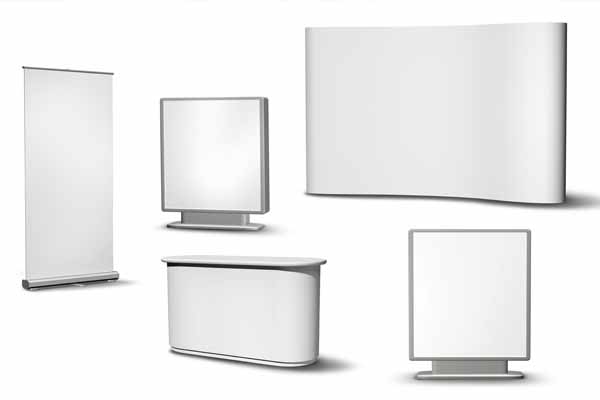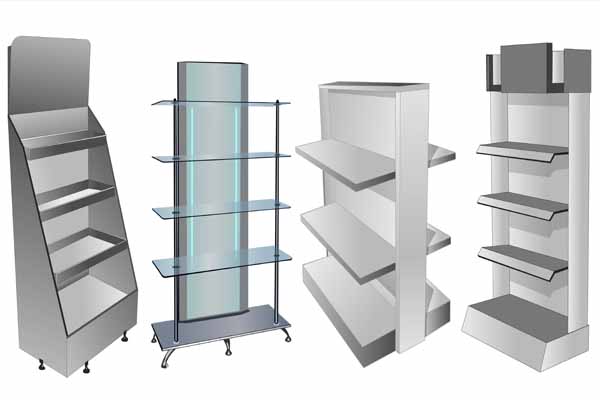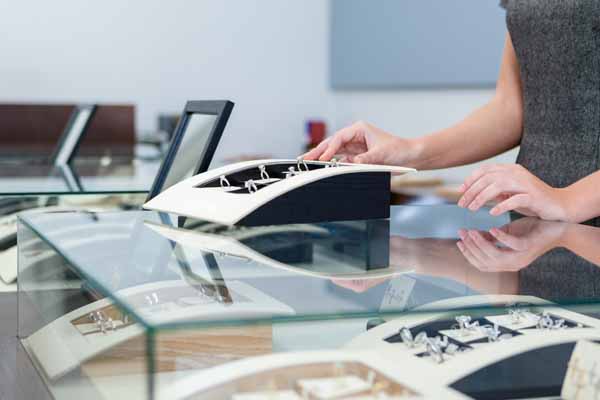 Customer Reviews
Find out what our customers are saying about American Plastics.
Custom Displays Columbus OH
Average rating: 9 reviews
Oct 28, 2020
Amazing customer service and product!
Great deal on remnants and can custom build.
Oct 25, 2020
Highly recommended!
Super friendly staff. Just needed a small piece of acrylic for a amp mount and they took the time to make sure I had the right drill and offered to even drill the holes if I needed. If you are looking for polycarbonate or acrylic, this should be your first choice.
Oct 21, 2020
I highly recommend American Plastics
Great people to work with
Oct 18, 2020
Amazing custom displays design and production service!
Always amazing service and a fantastic company to work with.
Oct 15, 2020
Great company that does custom display manufacturing and production
A great company with great staff!!!!!
Oct 14, 2020
Custom Displays designed and manufactured in Columbus, Ohio.
Wouldn't go anywhere else for my plastics
Oct 9, 2020
Superior craftsmanship and service!
AMAZING service and craftsmanship from American Plastics. We had a request that was 7 companies turned down, 1 other attempted and failed, and they knocked the project out of the park! Ask for Don and Penny and you won't be disappointed!
Oct 5, 2020
Custom Displays designed and produced in Columbus, OH
Great place to get some custom made fixtures.
Oct 2, 2020
Excellent price and service
Very responsive. They cut some pieces for a prototype for me in a couple hours, based off a rough sketch. The pieces were cut just right and the finish was protected with adhesive plastic. Nice finished edges on the cuts. Excellent price and service.