Signs and Lettering
We can produce custom signs and lettering for your business, special event or organization!
We help you produce custom signage and lettering options!
When you need high quality and professional custom plastic sign options, then look no further! American Plastic can help you produce a wide range of signs and lettering in many different colors and font styles. Plastic sign letters can be used indoors and outdoors. They are great for commercial business and residential home address numbering making them a great option for builders and construction contractors! Our plastic signs and lettering are lightweight, easy to mount, and will set your business apart from the rest!
When it comes to plastic lettering and signs, we do not have a minimum order quantity. These plastic lettering and signs can be worked with sheet, rod, and tube plastics for all our fabrication. If we can cut it, bend it, and glue it, we can produce it! Extruded and injection molded plastics are not available at this time. Lead times are dependent on the size of the project and the quantity required. For small, custom items, a week to 10 days is typical, larger orders can take 2 weeks or more. On larger runs of a custom project, we will create a prototype for you to review before the production of your order begins. Contact us for a quote on your custom plastic sign or lettering project now!
Custom plastic letter is great for business and residential use!
Restaurants
Offices
Shopping Centers
Malls
Apartment Buildings
Retirement Homes
Medical Centers
Hospitals and Clinics
Government Buildings
Home Addresses
Retail Centers
And More!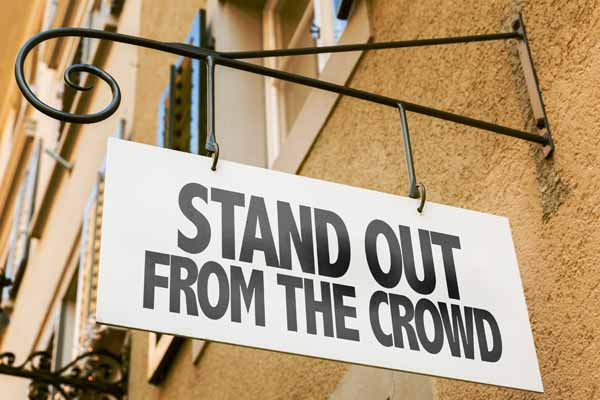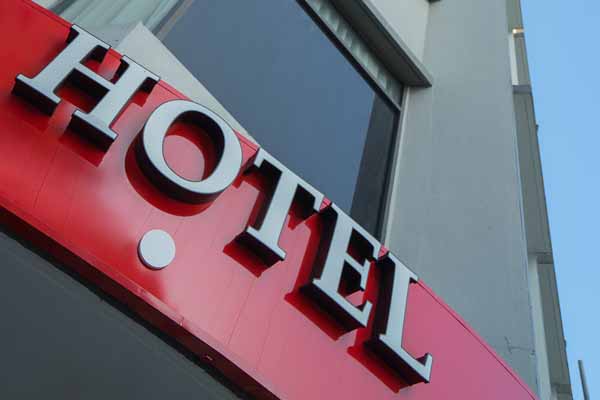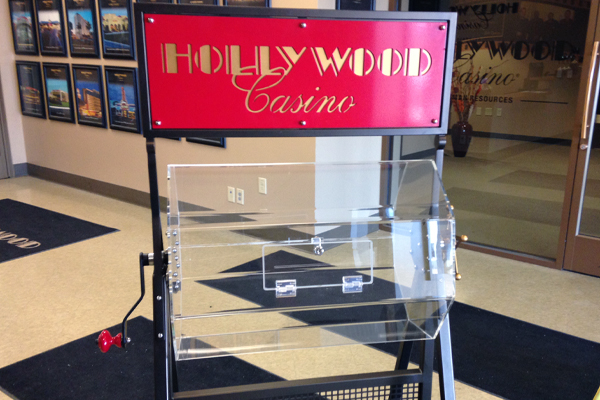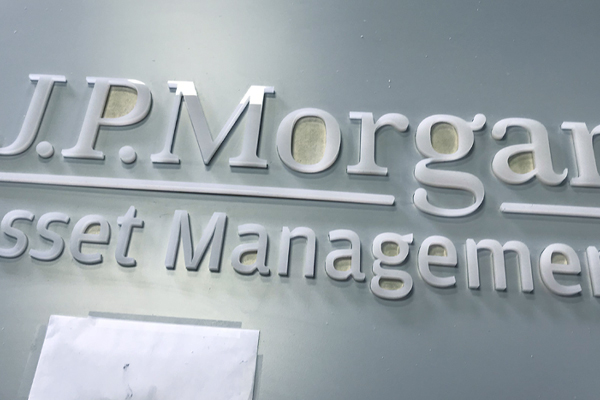 Get a Quote Now!
Contact us today and get a quote for your Columbus, Ohio custom plastic lettering and sign project! We are here to help!
Customer Reviews
Check out our customer reviews for custom signs and lettering in Columbus, Ohio
Custom Lettering and Signage Columbus, OH
Average rating: 9 reviews
Aug 25, 2020
Highly recommended!
Super friendly staff. Just needed a small piece of acrylic for a amp mount and they took the time to make sure I had the right drill and offered to even drill the holes if I needed. If you are looking for polycarbonate or acrylic, this should be your first choice.
Aug 25, 2020
Superior craftsmanship and service!
AMAZING service and craftsmanship from American Plastics. We had a request that was 7 companies turned down, 1 other attempted and failed, and they knocked the project out of the park! Ask for Don and Penny and you won't be disappointed!
Aug 25, 2020
Amazing custom signs and lettering service!
Always amazing service and a fantastic company to work with.
Aug 25, 2020
Great company that does custom signs and lettering
A great company with great staff!!!!!
Aug 25, 2020
Custom signs and lettering in Columbus, OH
Great place to get some custom made fixtures.
Aug 25, 2020
Custom signs and lettering in Columbus, Ohio.
Wouldn't go anywhere else for my plastics
Aug 25, 2020
I highly recommend American Plastics
Great people to work with
Aug 25, 2020
Excellent price and service
Very responsive. They cut some pieces for a prototype for me in a couple hours, based off a rough sketch. The pieces were cut just right and the finish was protected with adhesive plastic. Nice finished edges on the cuts. Excellent price and service.
Aug 25, 2020
Amazing customer service and product!
Great deal on remnants and can custom build.