Jewelry Engraving
Columbus, Ohio custom engraving for jewelry.
American Plastic specializes in custom jewelry engraving services in Columbus, Ohio. We have the professional experience in custom jewelry engraving technology and can help you customize any object be it a gift or heirloom. We can work on a variety of materials. Please contact us for a quote!
Most types of jewelry can be laser engraved for any purpose, whether it is a custom logo, a special message or insignia. Our personalized custom jewelry engraving services will mark the depth and we can laser engrave almost any material with our machines. Whether it is a custom one-piece production or a large scale volume production, we can handle your custom jewelry engraving projects. American Plastic can help you with your custom engraving needs in Columbus, Ohio! Contact us now for a project quote now!
Our laser engravers can perform custom jewelry engraving on most types of jewelry.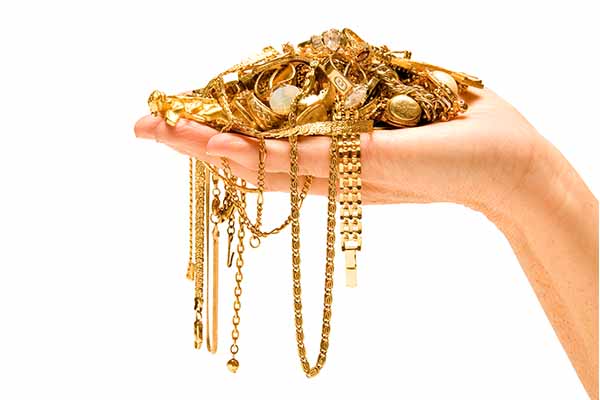 Get a Quote
Get a quote on our custom jewelry engraving services in Columbus, Ohio.
Customer Reviews
Need more reasons why American Plastic is the best custom jewelry engraver in Columbus, Ohio?
Jewelry Engraving Columbus, Ohio
Average rating: 0 reviews