Laser Engraving Grove City, OH
We do precision laser cutting and engraving for customers in Grove City, Ohio. Artwork for engraving must be vector PDF or Illustrator files. If you don't have vector files, let us know, we can get your artwork converted for a fee. Artwork fees vary depending on the complexity of the design.
American Plastic specializes in laser etching and engraving services for customers in Grove City, Ohio. We have the professional experience in laser and printing technology to help your business or organization with fast, reliable, and high-quality custom laser engraving services.
Objects can be laser engraved for any purpose, whether it is a custom logo, a special message or insignia. Our laser engraving services will mark the depth and we can laser engrave almost any material with our machines. Whether it is a custom one-piece production or a large scale volume production, we can handle your laser engraving projects. American Plastic can help you with your laser engraving needs in Grove City, Ohio! Contact us now for a project quote now!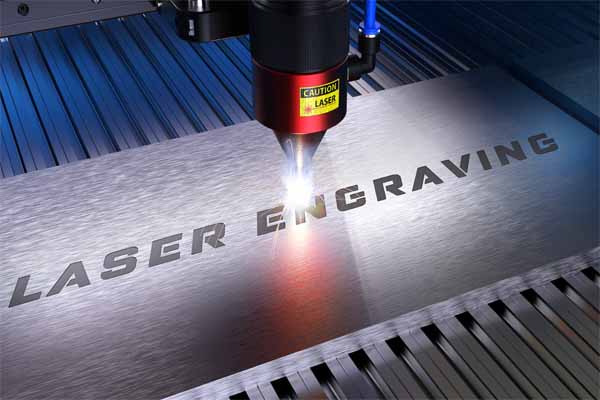 Get a Quote Now!
Contact us today and get a quote for your Grove City, Ohio laser engraving project! We are here to help!